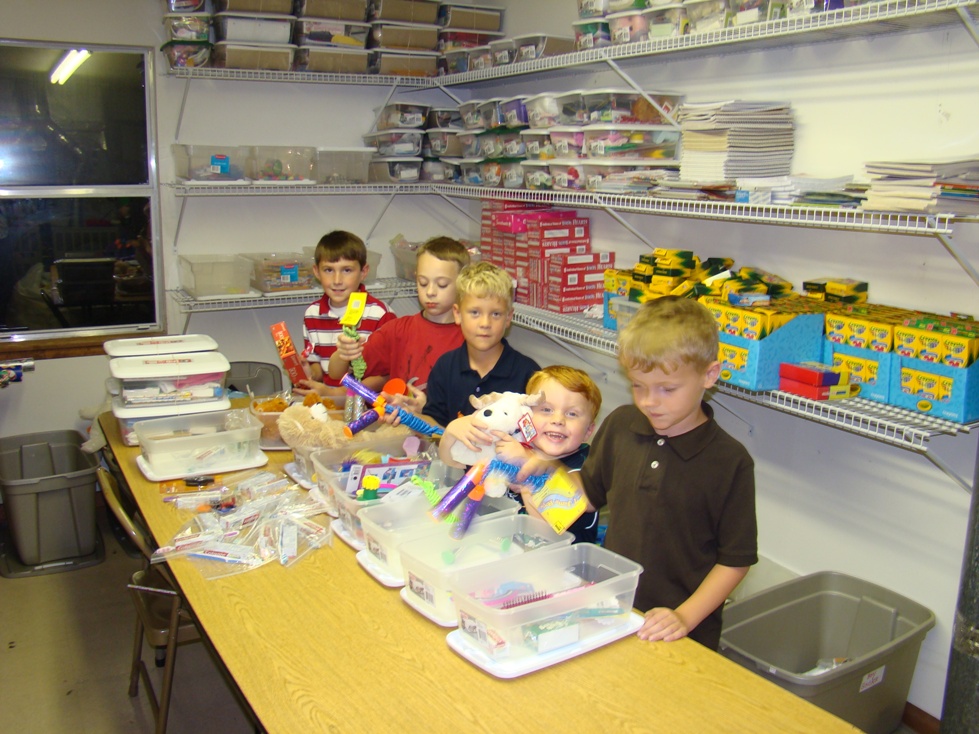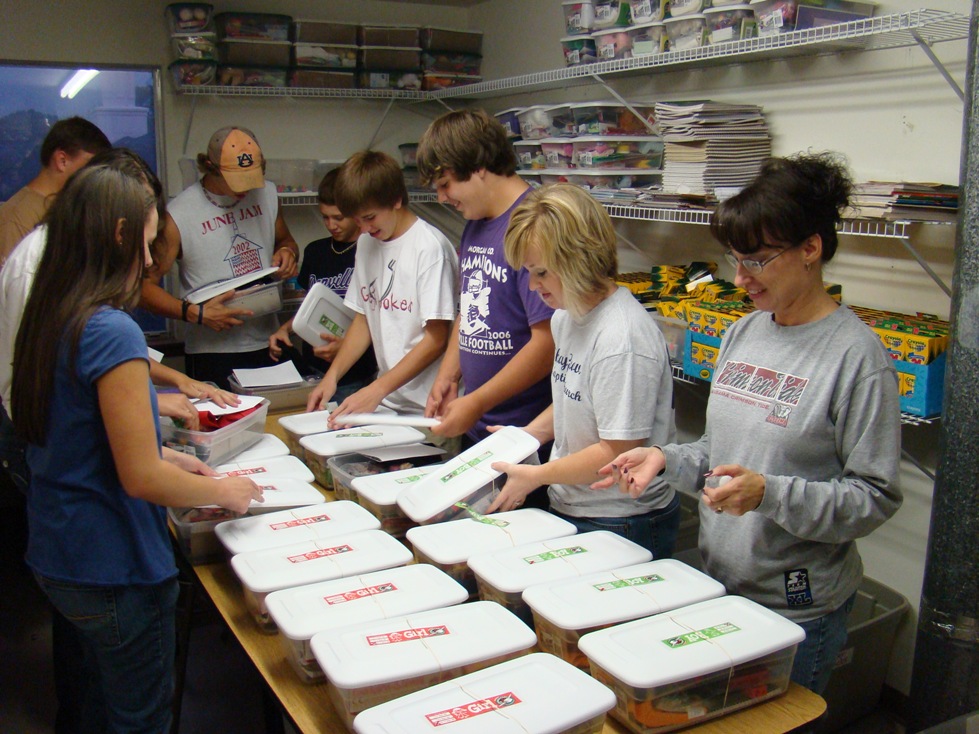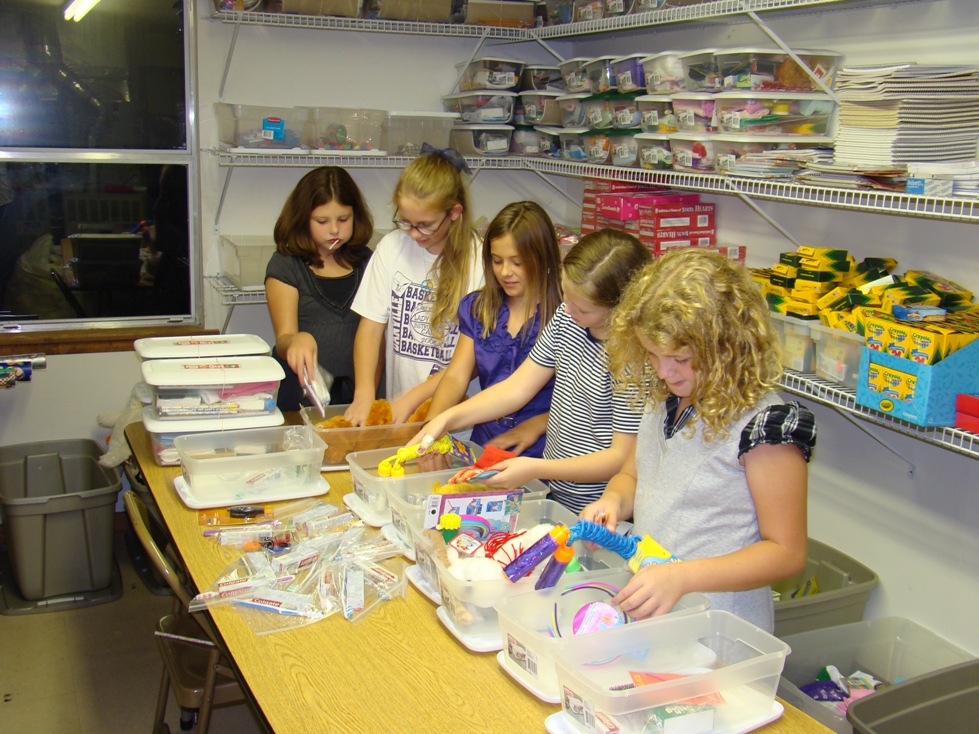 OPERATION CHRISTMAS CHILD

Operation Christmas Child is the largest children's Christmas project in
the world. Each year Shady Grove Baptist Church partners with the
Christian charity "Samaritan's Purse" to help bring joy into the lives of
children worldwide.

It's all about a shoebox and it's journey. Throughout the year we
continuously fundraise and collect items to pack inside a shoebox. Items
as simple as crayons, notebooks, toothbrushes, toothpaste, soap, socks,
and small toys to name a few. If you would like to join in helping us with
this project please contact our church at 256-773-5648.

Help us in spreading the good news of God's love to children less
fortunate this Christmas.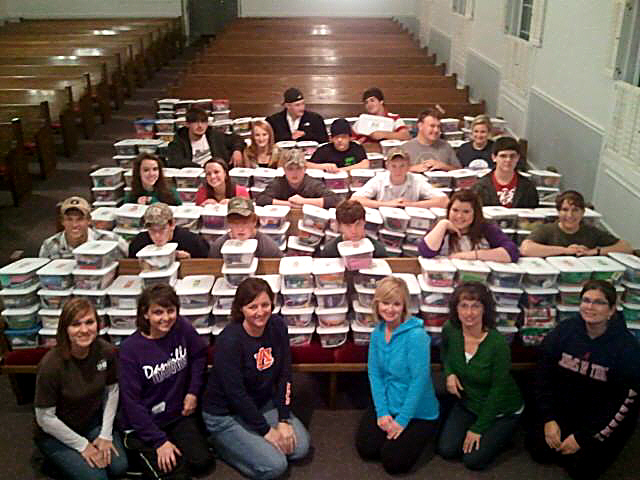 Shoeboxes from 2010

ANNIE ARMSTRONG EASTER OFFERING
FOR NORTH AMERICAN MISSIONS
"WHATEVER IT TAKES"
OUR GOAL: $7,000